Do you wonder what a Disney Princess looks like in real life? Now you can imagine with a little help from AI. This is a simple workflow for generating realistic princesses in a fantasy forest.
You will learn how to generate high-resolution images like these in this article.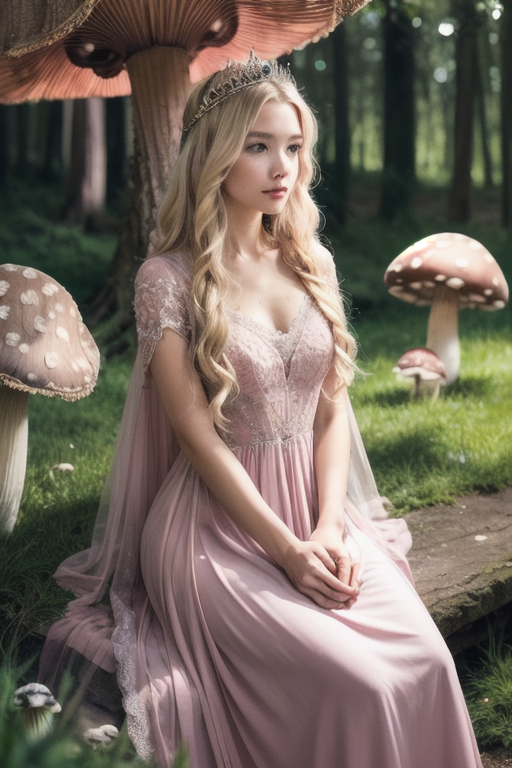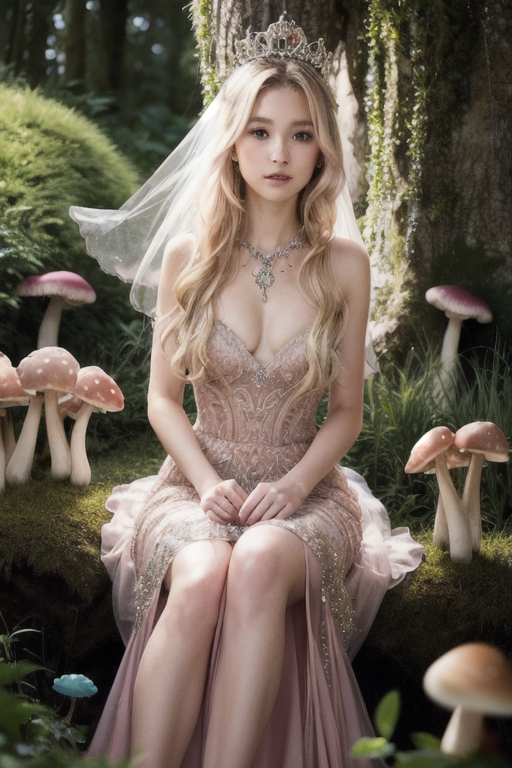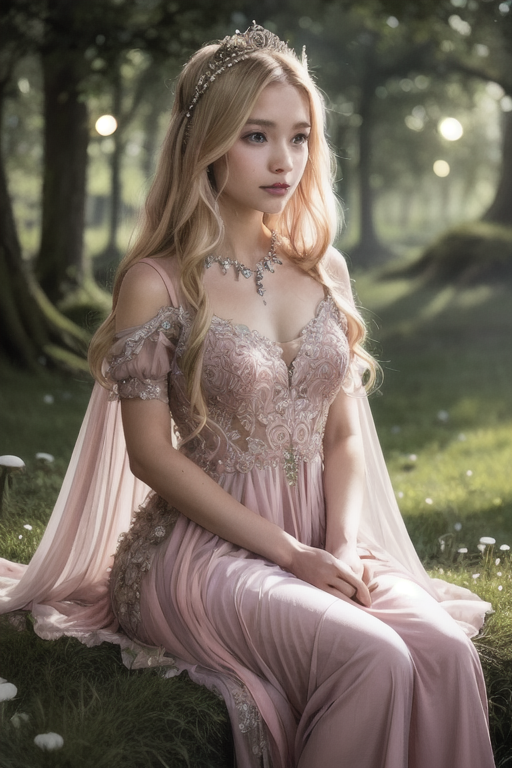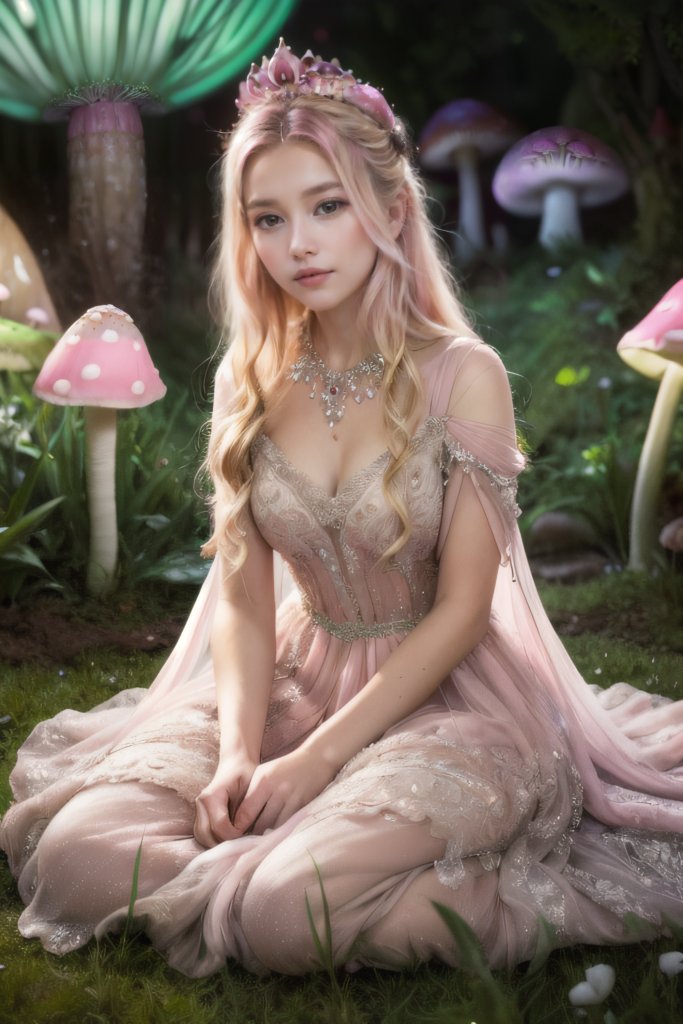 Software setup
We will use AUTOMATIC1111 Stable Diffusion GUI to create images. You can use this GUI on Windows, Mac, or Google Colab.
If you find the content helpful, please support this site by becoming a member.