This post shows you how to generate beautiful terrariums like these with Stable Diffusion.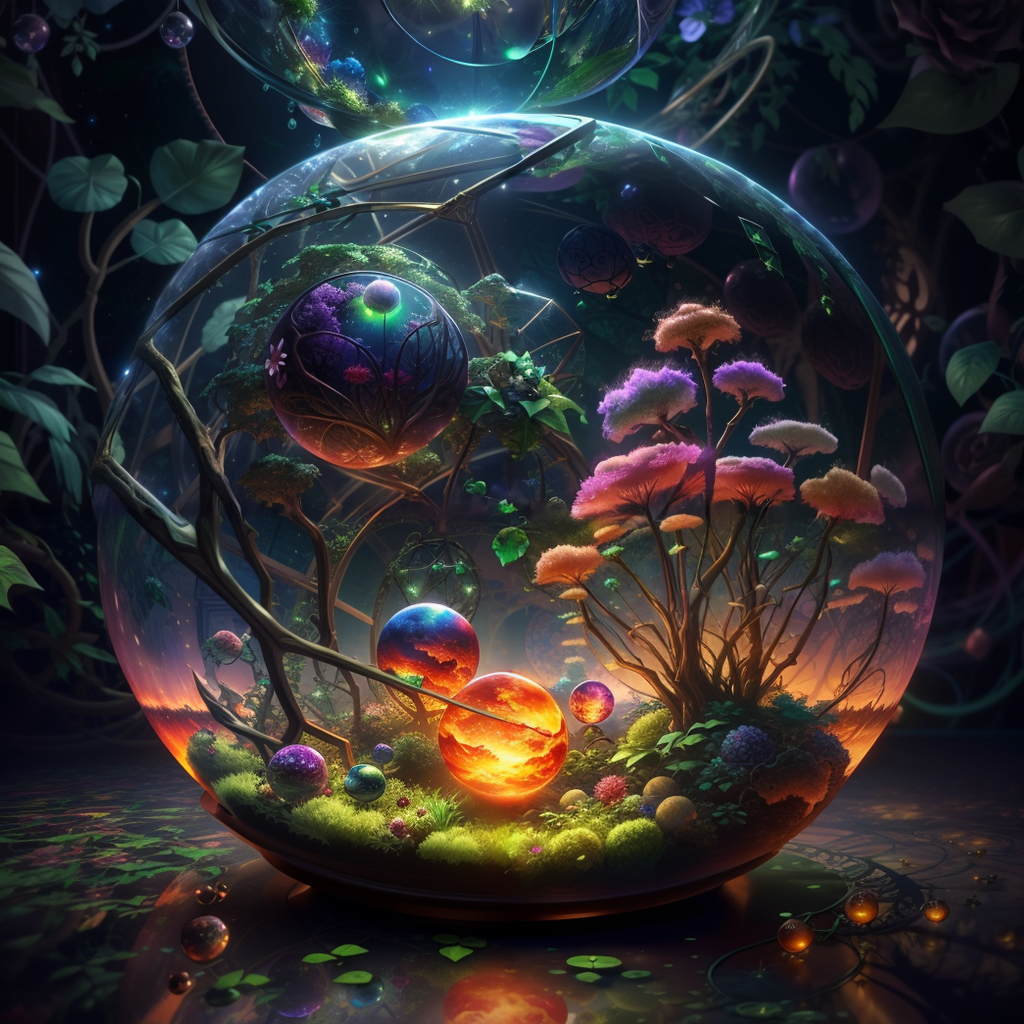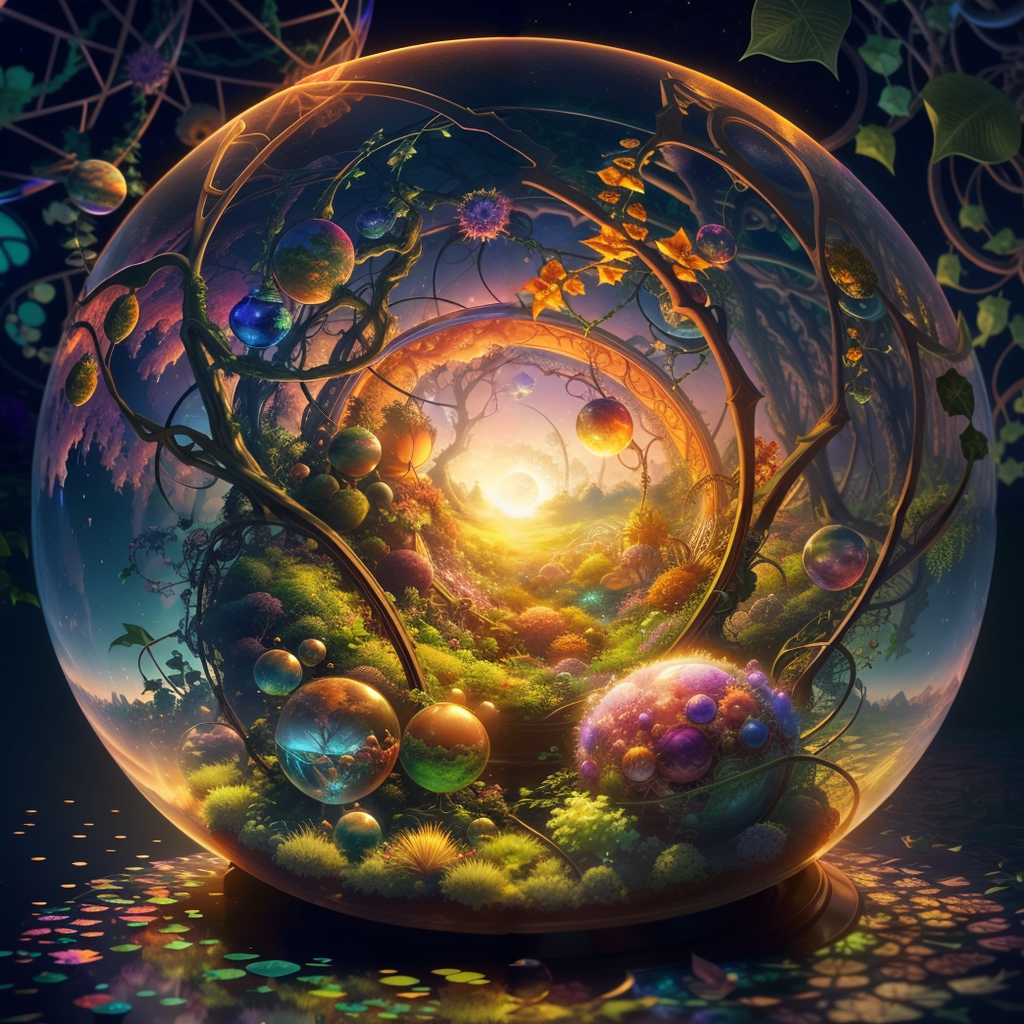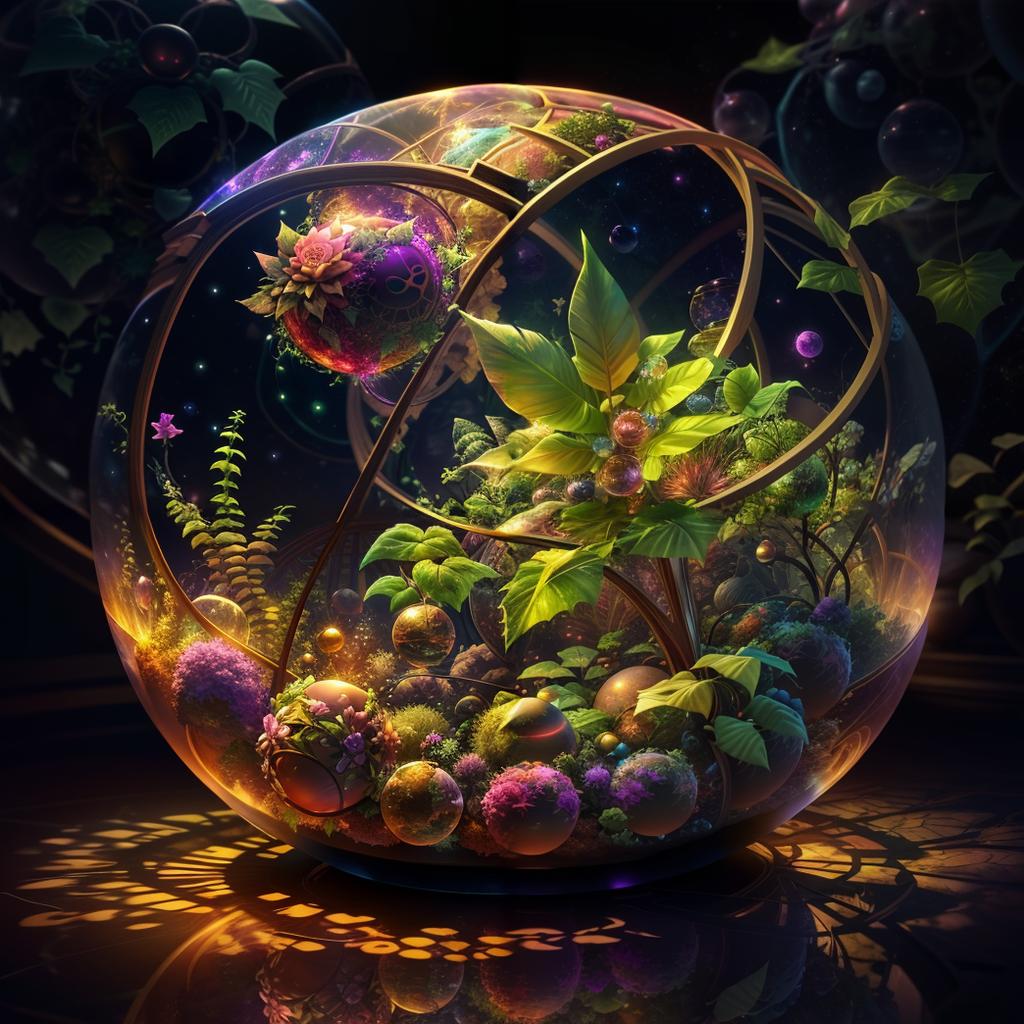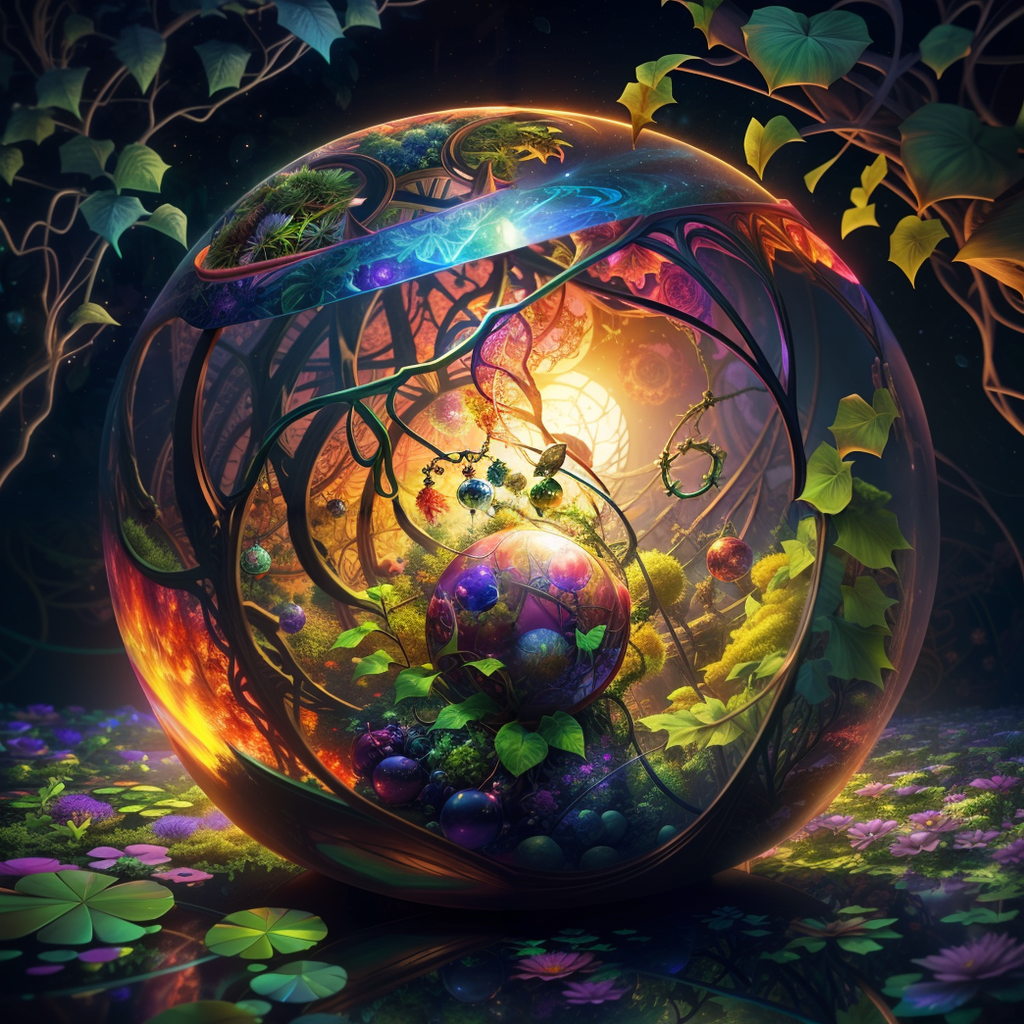 Software
We will use AUTOMATIC1111 Stable Diffusion GUI to create images. You can use this GUI on Windows, Mac, or Google Colab.
To continue reading, become a member of this site
Already a member? Log in here.