In a majestic concert hall, an enigmatic violinist captured the audience with her captivating tunes. Her divine melodies tamed her serpentine locks and mended broken hearts, concealing her true identity with an elegance that left them all in awe.
You will learn how to make this image: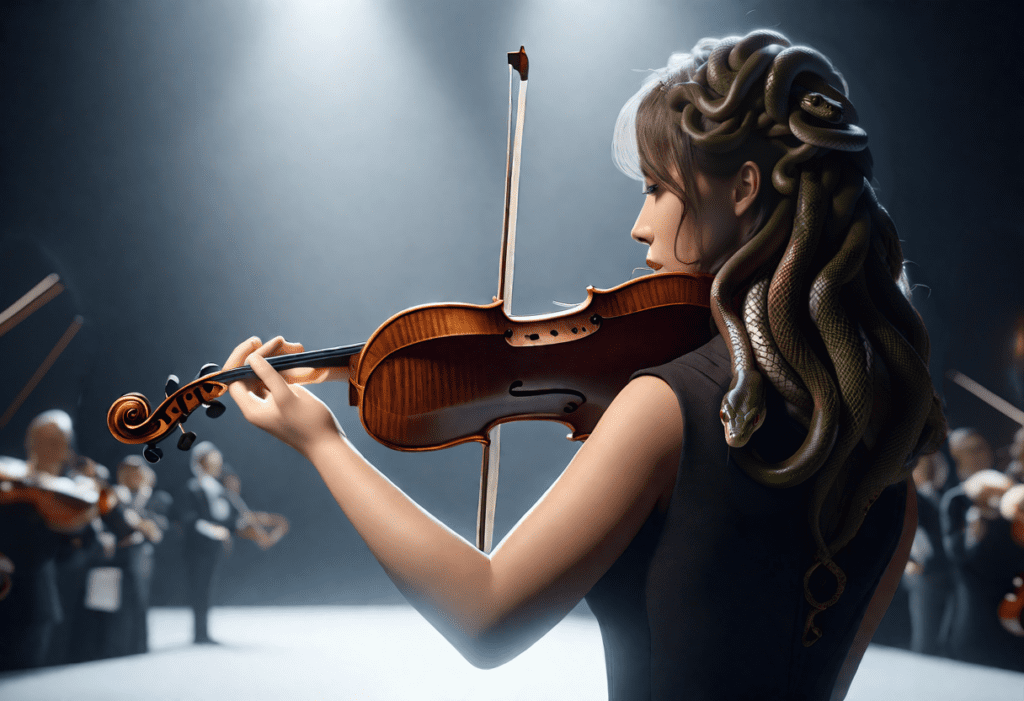 …using the following stock image with ControlNet and inpainting.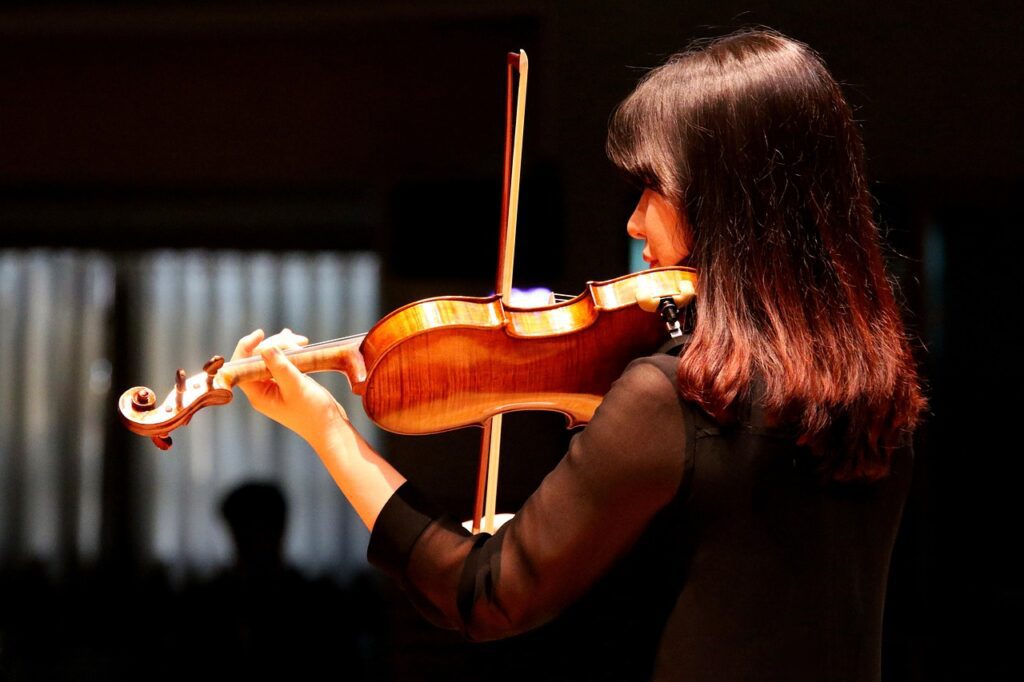 To continue reading, become a member of this site
Already a member? Log in here.