This ComfyUI AnimateDiff prompt travel workflow generates a time-lapse video of a life. This article includes:
The ComflyUI workflow file for download.
A step-by-step guide to using this workflow.
Customization instructions.
The video looks like this: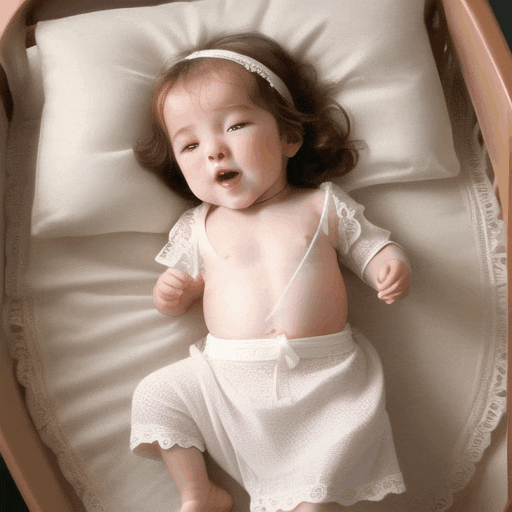 To continue reading, become a member of this site
Already a member? Log in here.