In the still of the night, an ordinary coffee shop brimmed with an eerie unease. Patrons whispered, glancing around as the aroma of coffee wafted through the air. A sense of dread settled in, a shadow lurking within the steaming cups of coffee.
You will learn how to generate these coffee monsters.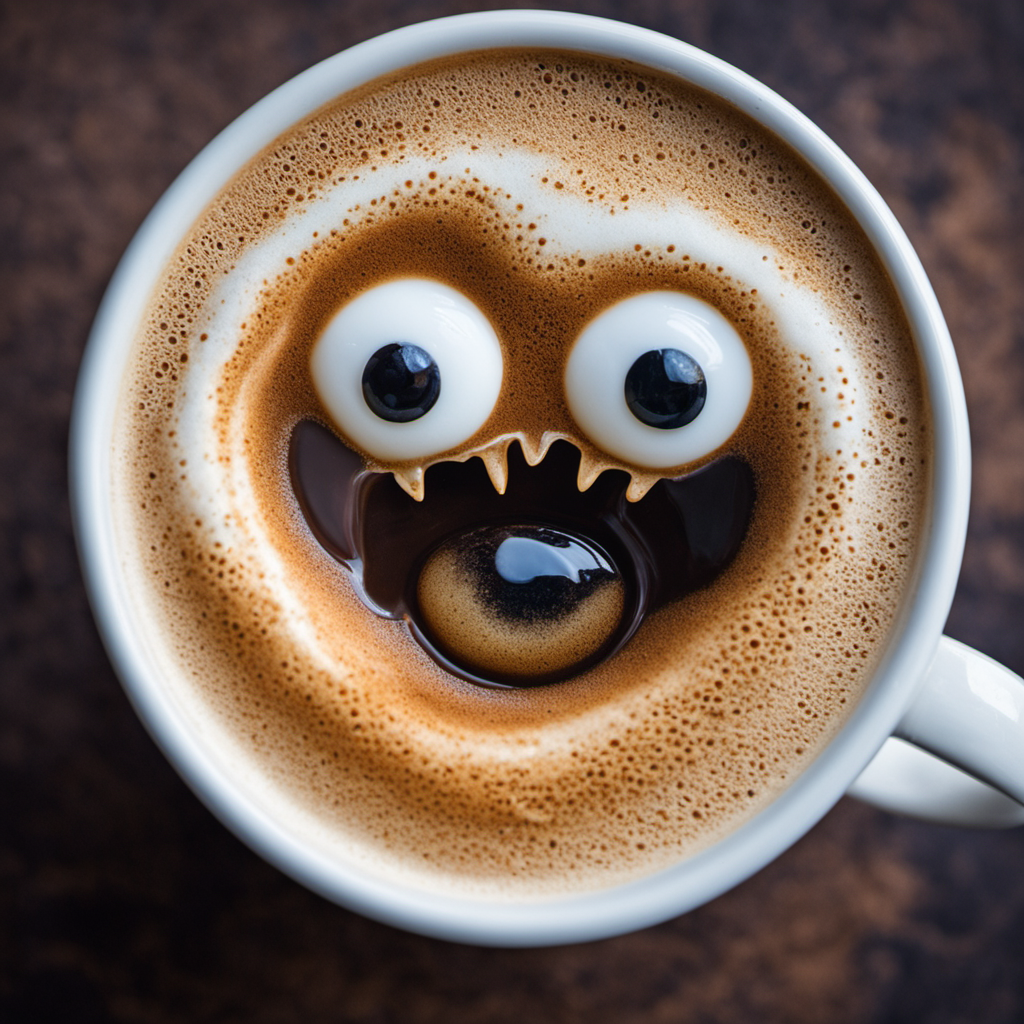 To continue reading, become a member of this site
Already a member? Log in here.