This simple step-by-step workflow generates high-resolution, realistic photos of an Egyptian princess with Stable Diffusion.
You will learn:
Text-to-image settings for a realistic Egyptian princess.
A technique to generate a consistent face.
Upscaling settings to make it ultra-realistic and add details.
Customizations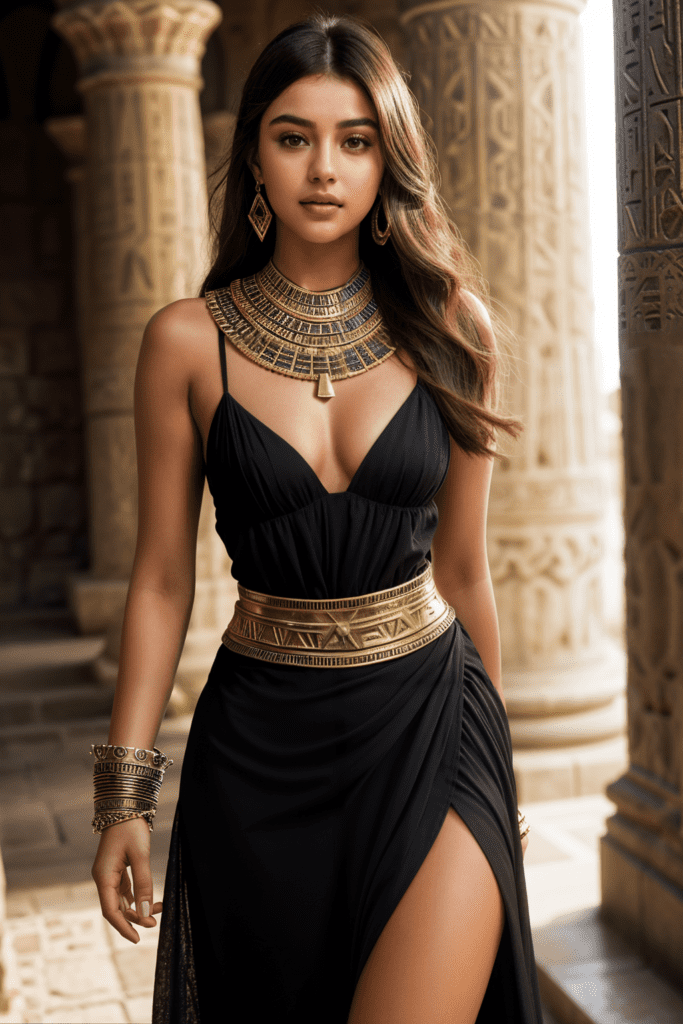 To continue reading, become a member of this site
Already a member? Log in here.