Make your brand stand out by posting a beautiful image seamlessly blended with your brand's logo. In this post, you will learn how to create images like these with Stable Diffusion.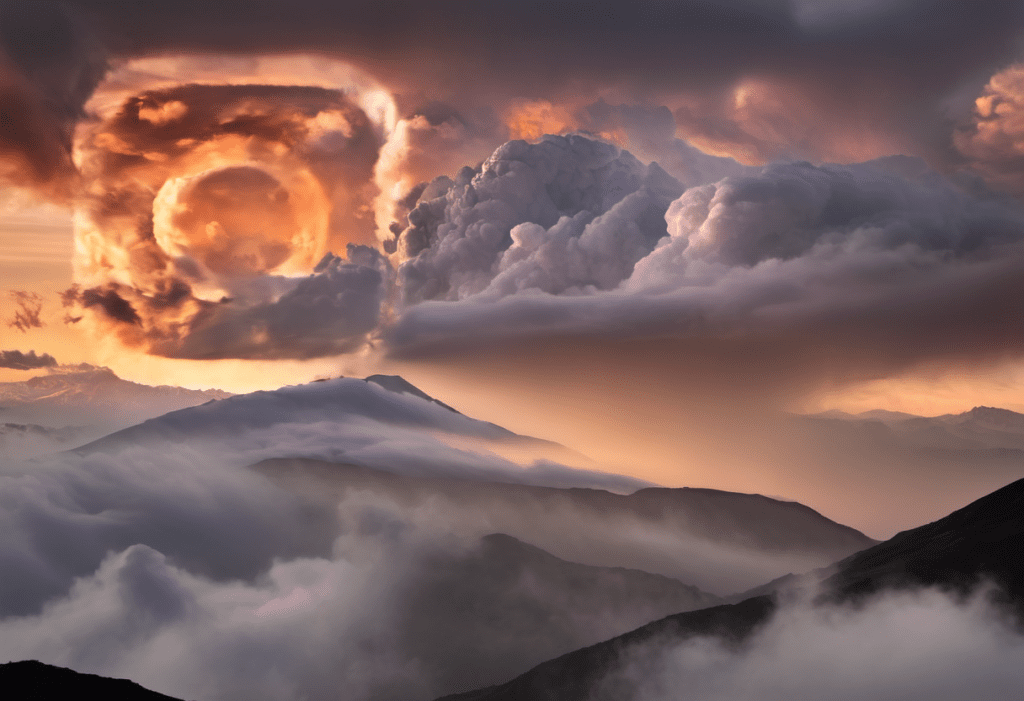 We will cover
Creating the control images with your logo.
A downloadable pack of control images with social media icons.
Model and ControlNet settings for these images.
To continue reading, become a member of this site
Already a member? Log in here.