This simple text-to-image workflow generates a stylish race car driver in a bold illustration style.
You will learn about:
Text-to-image settings
Using the Image Prompt (IP) adapter ControlNet to copy the style of a reference image.
Upscaling to enlarge the image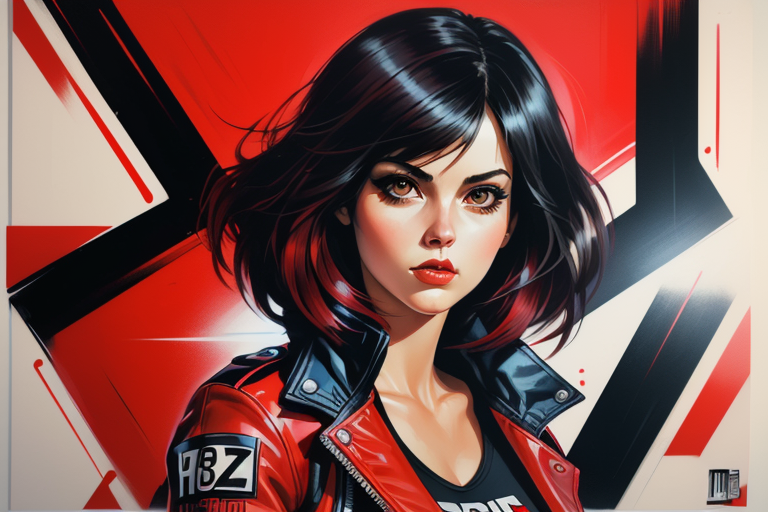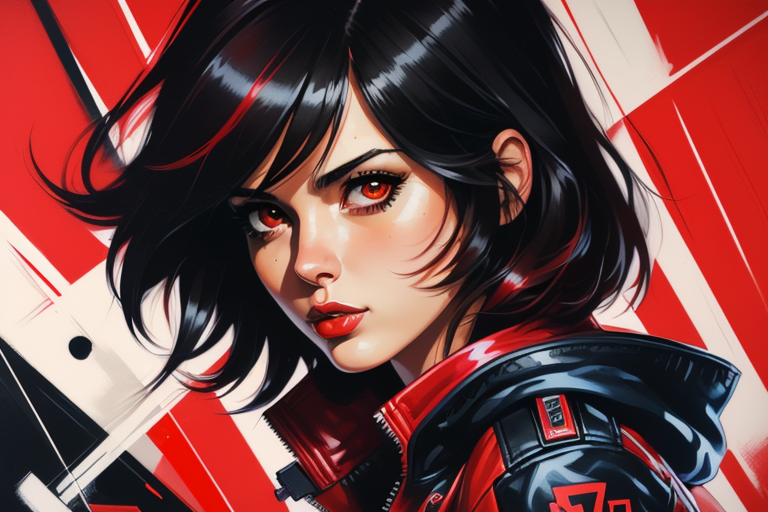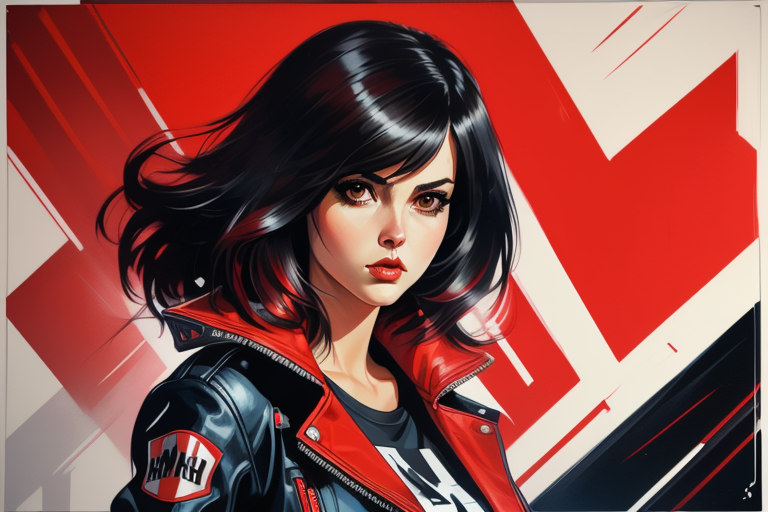 To continue reading, become a member of this site
Already a member? Log in here.