In a wild, open field, an American country girl stands strong. With golden fields around her, she represents the quiet but independent heart of the rural.
This simple workflow generates a country girl in a country field.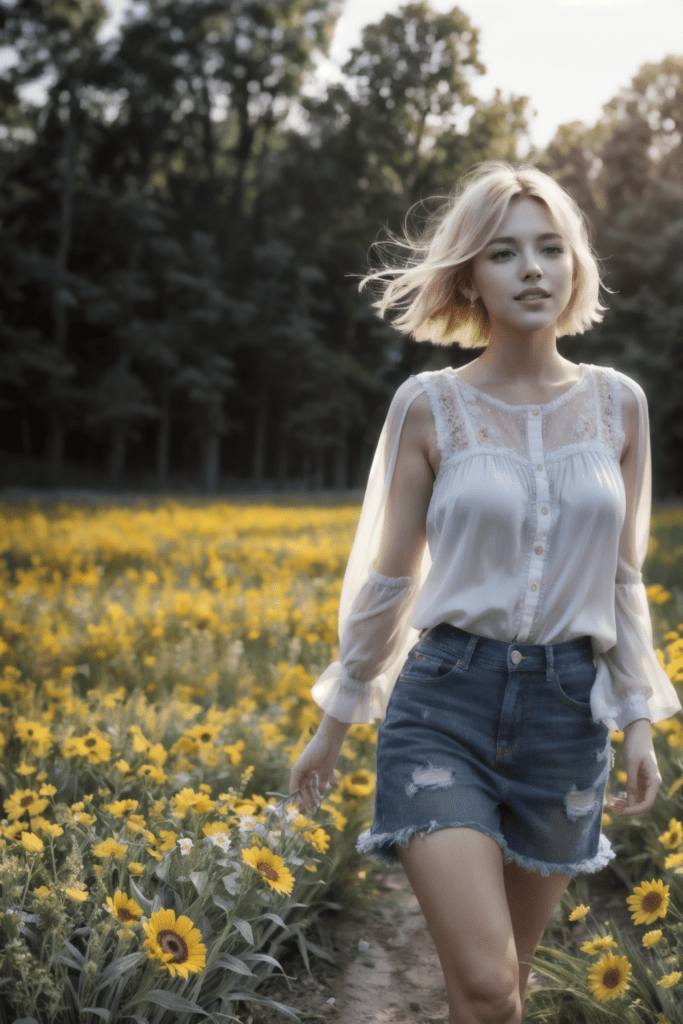 You will apply the following techniques:
Text-to-image
Use Adetailer to fix faces automatically
ControlNet to fix the pose
Inpainting to fix defects
Upscaling
Customization
To continue reading, become a member of this site
Already a member? Log in here.